Football News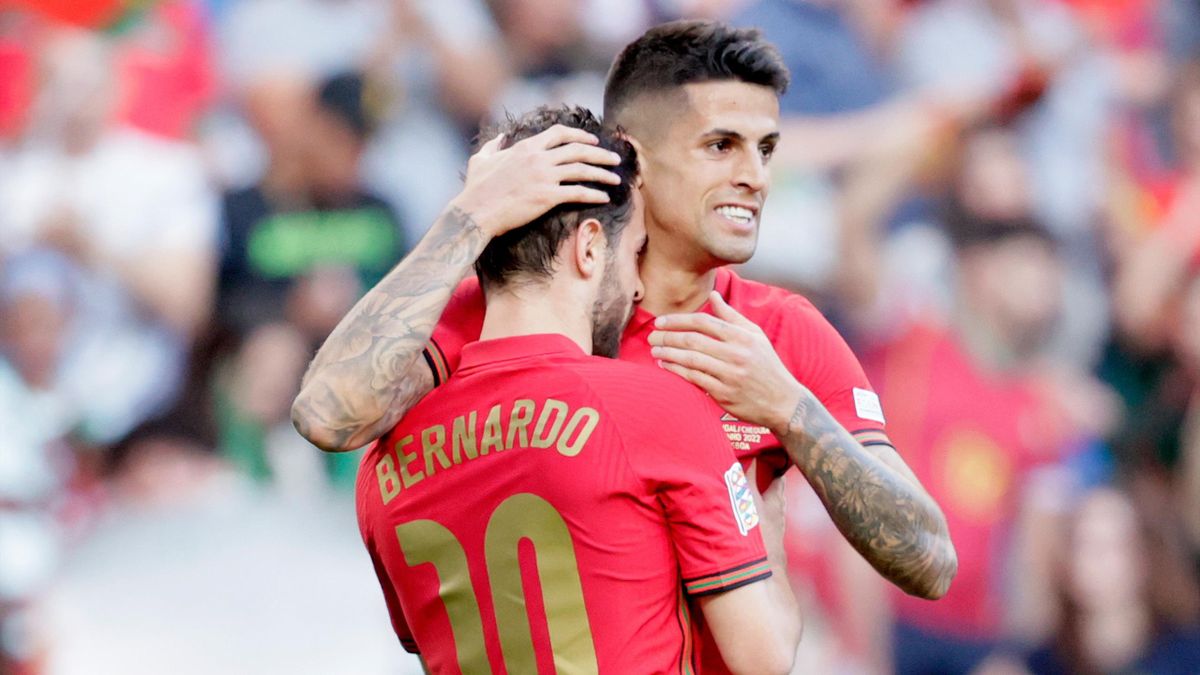 Daily Footballify Round-Up:Portugal Ease Past Czechia, Spain Narrowly Beat Switzerland, Serbia, Greece, Kosovo And Georgia Win!
---
Footballify Forecast: France Prepare For Austria, Denmark Face Croatia, Albania Play Israel, Slovakia, Azerbaijan, Belarus All In Action!
---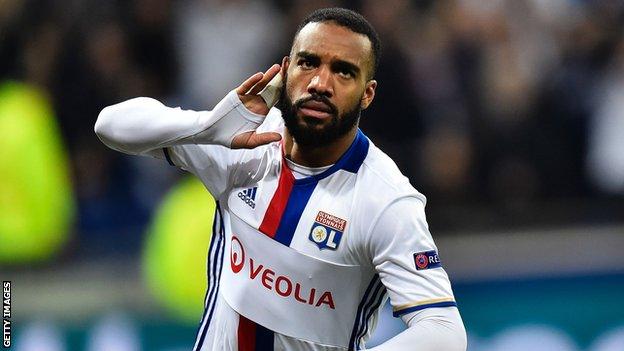 Footballify Transfer Talk: Lacazette Makes Lyon Return, Di Maria Open To Barcelona Transfer, Gabriel Jesus Offered To Chelsea, Mourinho To PSG!
---
Footballify GOTD:Dimirtios Limnios Hits Unbelievably Dirty Fake-Shot Goal For Greece, Stealing Goal Of The Day!
---
Featured Match